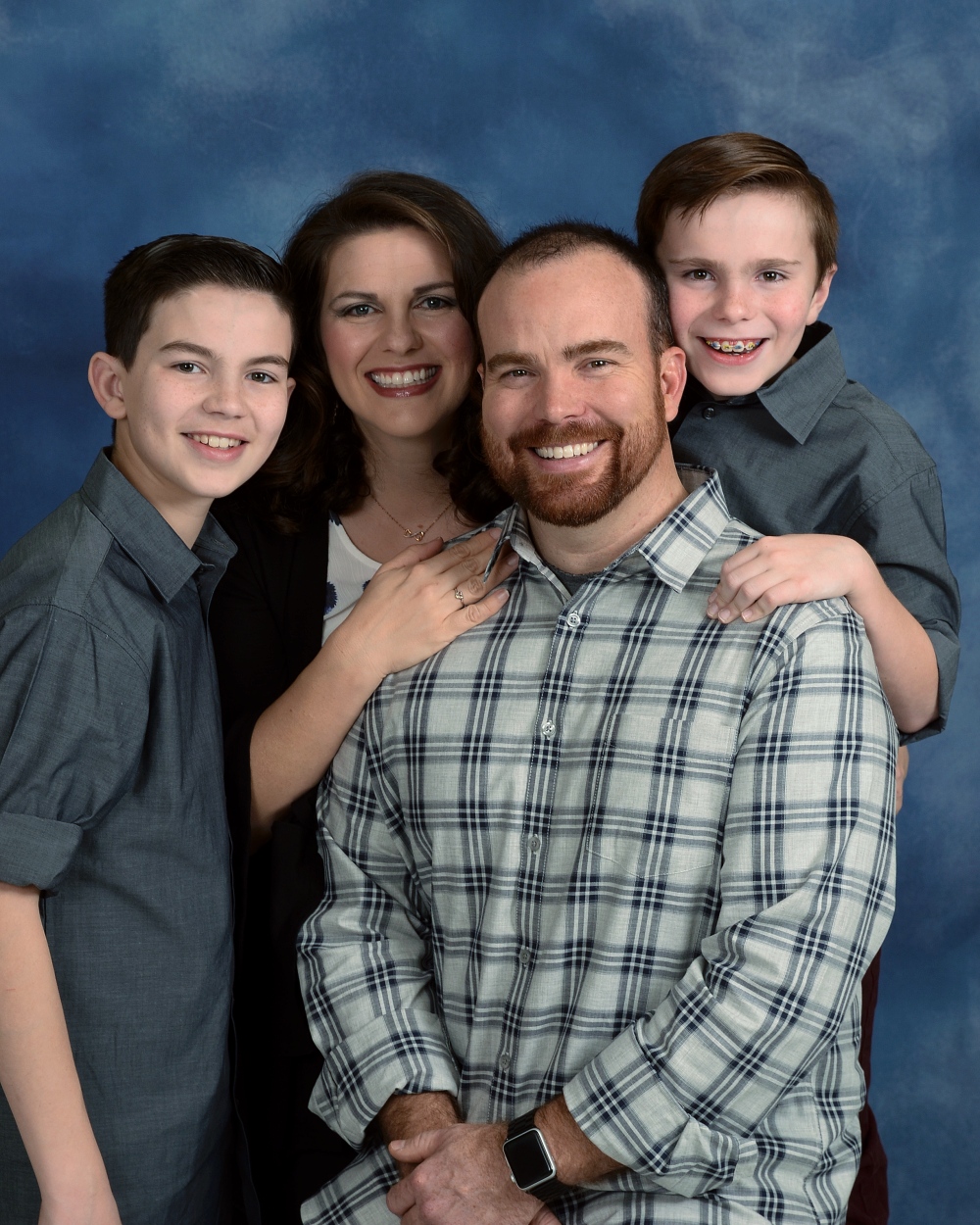 Stephen Harwell
Student Pastor
Stephen was born in Des Moines, Iowa. In 1988, his family moved to Texas and they began to attend the South Oaks Baptist Church. It was during a mission conference at South Oaks Baptist, at the age of nine years old, that Stephen accepted Jesus Christ as his personal Savior; and later, he surrendered to full time ministry. The Lord has given him a desire to reach others, of all ages, for Christ; but his passion lies with our youth and seeing them come to know Jesus Christ as their personal Lord and Savior.

Stephen also graduated in 2019 with his Bachelor of Science in Biblical Studies from Scarborough College at Southwestern Baptist Theological Seminary. He plans to further his education in the years to come.

Stephen married his wife Sarah, July 2, 2000. They have two children, Mason and Rhett. Stephen and his family have been members of PBC since 1996 and Stephen joined the staff as Minister of Students in May, 2010.